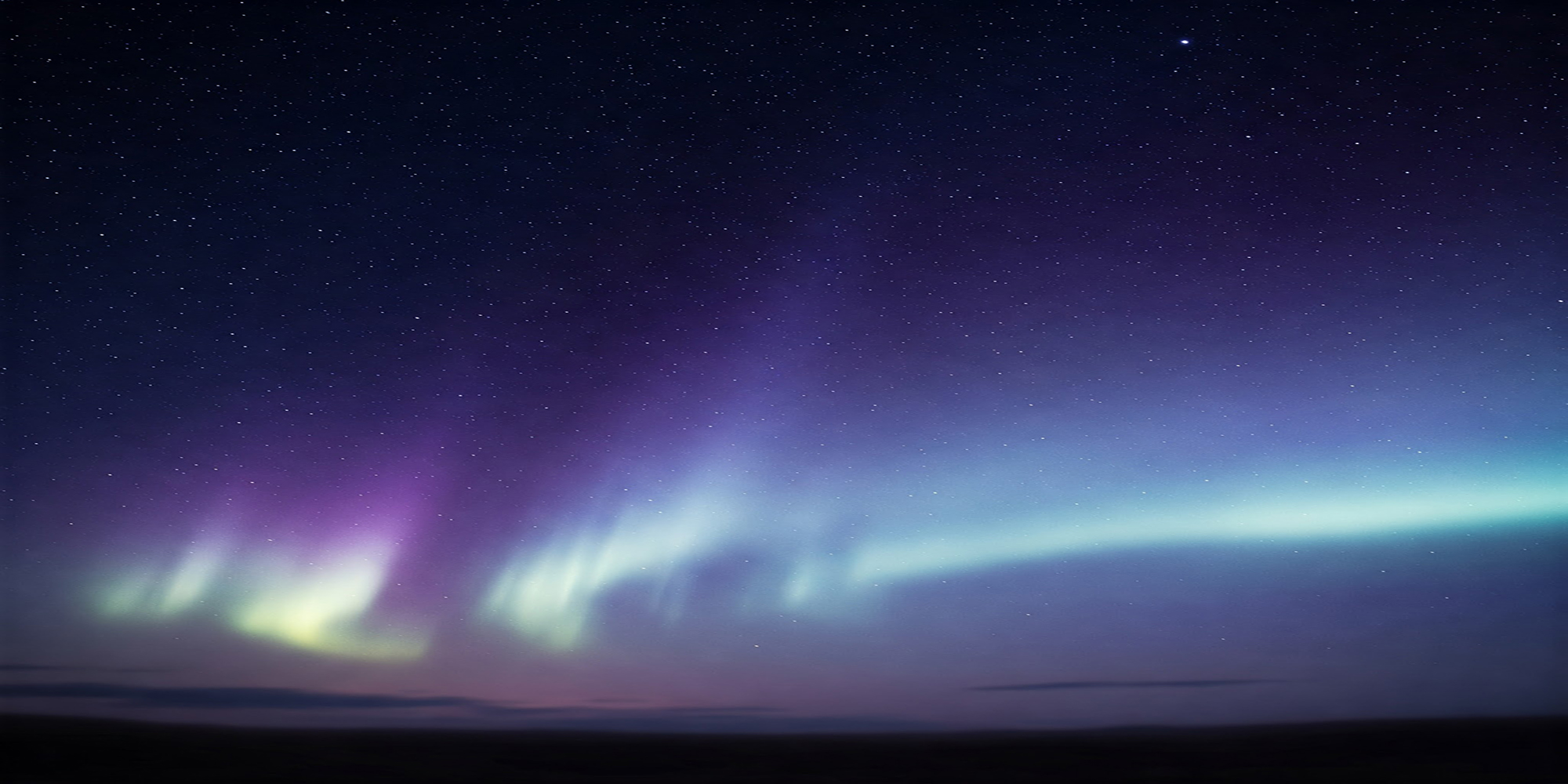 The Wizards News:
11/01/2020
Rinus Behind the Music @ Paard The Hague
29/09/2019
BENEFIETCONCERT VOOR
AJ PLUG IN ZOETERMEER
27/07/2019
Wijkfeest Transvaal
Ron & The Wizards
Kaapseplein 20.00u - 21.00u
11 juli 2019 19.45u
Zeeheldenfestival
Nico, Rinus & The Wizards
Nico Dijkshoorn, Rinus Gerritsen, Nicko Christiansen, Patrick Lejewaan en Rooie Ruud.
info: zeeheldenfestival.nl
06 Oktober 2018 20.00u
The Hague Rhythm and Blues Project
The Wizards & Special Guests
kaarten te koop vanaf 24 augustus @ Het Prijspaleis
8 september 2018 14.30 @ Escampfestival met o.a. Susanne de Rooij
10 november @ DNR Bluesclub
met o.a. Bas Paardekooper, Niko Christiansen, Ron de Bruyn en een Hammond special meer info: Theater De Nieuwe Regentes
-
19 augustus 2017 @ Jazz in de Gracht
10 juni midzomerfeest @ puntzuid
20 mei 2017 Polle Eduard and The Wizards @ Escampfestival
06 Mei 2017
Golden Earring Dag Terletstraat @ Het Prijspaleis
Was een SUPER succes:
18 Maart 2017 20.00u
The Hague Rythm and Blues Project
The Wizards & Special Guests
Entree 10 euro
Voorverkoop was:
Terletstraat 23 2573EW Den Haag 070-3453507
reserveren van kaarten kon via:
Koningin Emmakade 4-5 B
2518 RJ Den Haag
06 54792333
aan de deur tevens kaarten verkrijgbaar.
The Wizards Team
bestaat uit ervaren muzikanten die flexibel en snel inzetbaar zijn:
Frenk van Meeteren, Niko Christiansen, Bas Paardekooper, Patrick Lejewaan, Joaquin Lorenzo, Willem Augustijn, Peter Wassenaar, Evert Willemstijn, Roy Croes, Ron Lezer, Milko Lippe, Rooie Ruud en diversen andere Haagse muzikanten.
2019: We will never forget, our special friend Dean Curtiss.